Kambo
Your search for the correct auto glass ends here!
Kambo Glass Works (KGW) is a frontrunner in auto glass – windshield replacements, windshield crack repairs, and rock chip repairs, in Calgary and vicinity. Our main priority is to ensure the safety of our customers by perfectly installing the best quality approved (AS1) glass only. We make a conscious effort to provide you with a crystal clear vision while driving and are committed to provide exceptional service and quality products that meet the Canadian safety standards.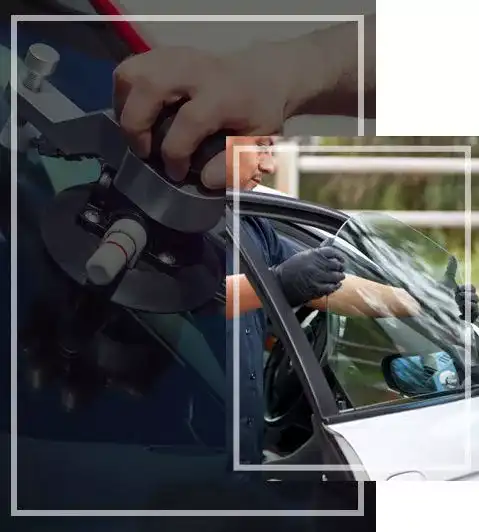 WHY <label>CHOOSE US</label>
BEST <label>FEATURES</label>
Most requests for windshield replacements are completed the same day so you don't have to wait for long before you hit the road with a clear and crack free view.
Mobile service is provided for commercial vehicles. Our expert technicians reach you in no time so that your important deliveries are not delayed due to a broken or damaged windshield.
We provide installation warranty for the windshield and other auto glass replacement.