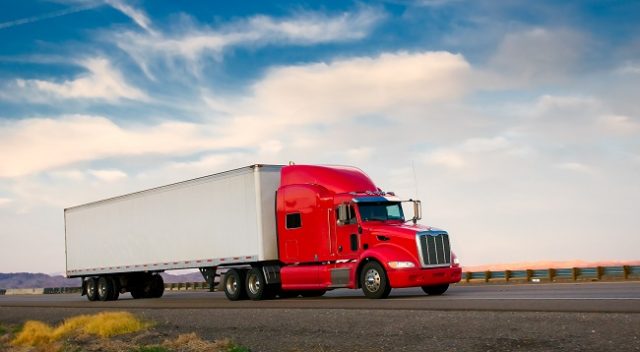 Commercial
KGW is the leading auto glass replacement provider in Calgary. Kambo Glass Service provides auto glass service for any commercial vehicles. We understand your commercial needs, and we pride ourselves on providing outstanding customer service to our Commercial Customers. KGW offers reliable scheduling, quality installations, and safety to our customers. Our Commercial customers trust that KGW will get their vehicles back on the road faster and make their business run smoothly.
Features
Reasonable pricing for all service

Reliable service

Professional service
Don't delay to repair & replacement services, schedule your appointment today!