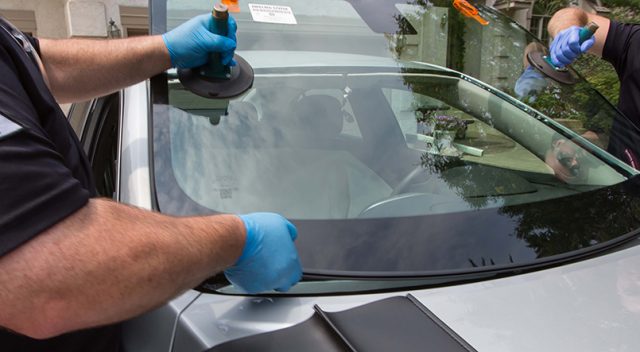 Windshield
A broken glass in your car can make you anxious and worried. But if you have the right information and knowledge, replacing it would be a cake walk.
In many cases, replacement can be avoided. Most chips and some cracks can be fixed with a simple repair. However, it is important not to ignore even the smallest of chips as they would eventually develop into bigger cracks.
It's always a good idea to get your windshield looked at, even if it's just a small chip. Our windshield experts are happy to help.
The following facts will help you make a sound decision about choosing the correct auto glass for replacement. The best thing is to get a chip treated and repaired as soon as you get it. It will help save your money and would keep you safe and stress-free. And a chip repair generally lasts for years and does not burn a hole in your pocket.
However, it is pertinent to mention here that the location of the stone chip is a significant factor for the success of the repair work done. The stone chips around the edges and the air vents may not be as successful as the ones located elsewhere.
A crack longer than an inch in size is generally irreparable.A thorough inspection helps us decide if repair is an option or if it is better to go for a replacement. But you needn't worry if the chip is not repairable, as we would help you get the best quality glass at an affordable price.
Features
High-quality materials for windshield replacements

Trained and certified auto glass replacement experts

Same-day windshield replacement

Same-day mobile replacement service for your convenience.

Fully genuine and approved windshield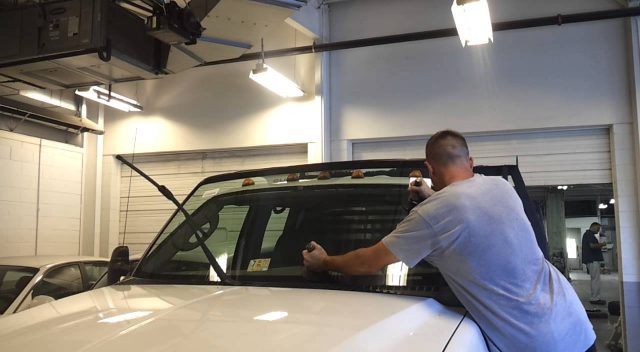 Don't delay to repair & replacement services, schedule your appointment today!