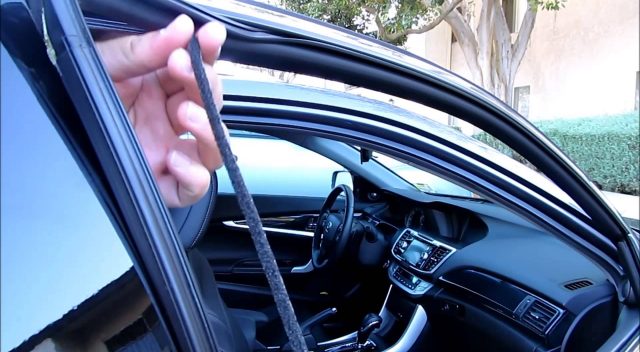 Wind &
Wind or noise leaks are a driver's nightmare. They can be annoying and distracting. At KGW, we use special equipment to check the wind and noise leaks without moving your vehicle. That is how we diagnose any air leaks. Our experts have fixed thousands of wind and noise leaks problems effectively. All our experts are trained to use the latest technology and use all the experience to pinpoint the cause of wind noise or leak.
Features
We use approved products

Affordable service
Don't delay to repair & replacement services, schedule your appointment today!