Welcome to
The Auto Glass Experts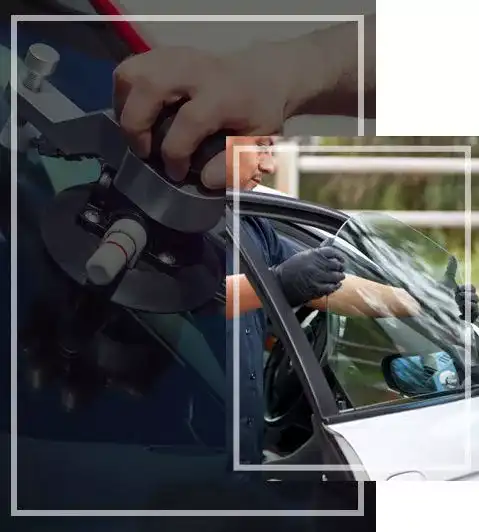 Kambo Glass Works offers fast windshield repair and replacement services throughout Calgary. We ensure you that your glass is free of cracks. Kambo Glass Works offers affordable & quality glass repair and replacement services that help you increase your safety.
WHAT
ALWAYS DEDICATED AND DEVOTED
WHY <label>CHOOSE US</label>
Kambo Glass Works is offering free online support throughout Calgary. Our services allows you to get an instant quote.
Kambo Glass Works is available 24/7 to help you with your glass needs, our certified experts are just a call away.
KGW provides mobile service to your home, our fully equipped mobile expert is ready to help you all the time.
BEST <label>FEATURES</label>
Kambo Glass Works can replace your trucks or cars windshield with ease. Our specialists got you covered, no windshield is big or small for us.
We provide mobile auto glass service throughout Calgary. Our mobile repair service eliminates the stress of having to take your vehicle to our shop and wait for a new windshield.
Qualified Experts

Bonded & Insured

Upfront, Flat Rate Pricing

On time service